---
Welcome to New Life Recovery Houses
Where we provide a peaceful environment to reflect, learn, and recover for a better life.
---

---

Specialists in our Centers
About us
New Life Recovery works with clients closely to manufacture unique recovery plans that help clients eradicate their physical dependence on drugs and receive much needed mental health treatment.
Using supervised detox, dual diagnosis, customized programs, individual and group counseling, and careful aftercare plans, the clients at New Life Recovery's addiction treatment centers can discover a new life through compassionate and empathetic treatment and resources.
READ MORE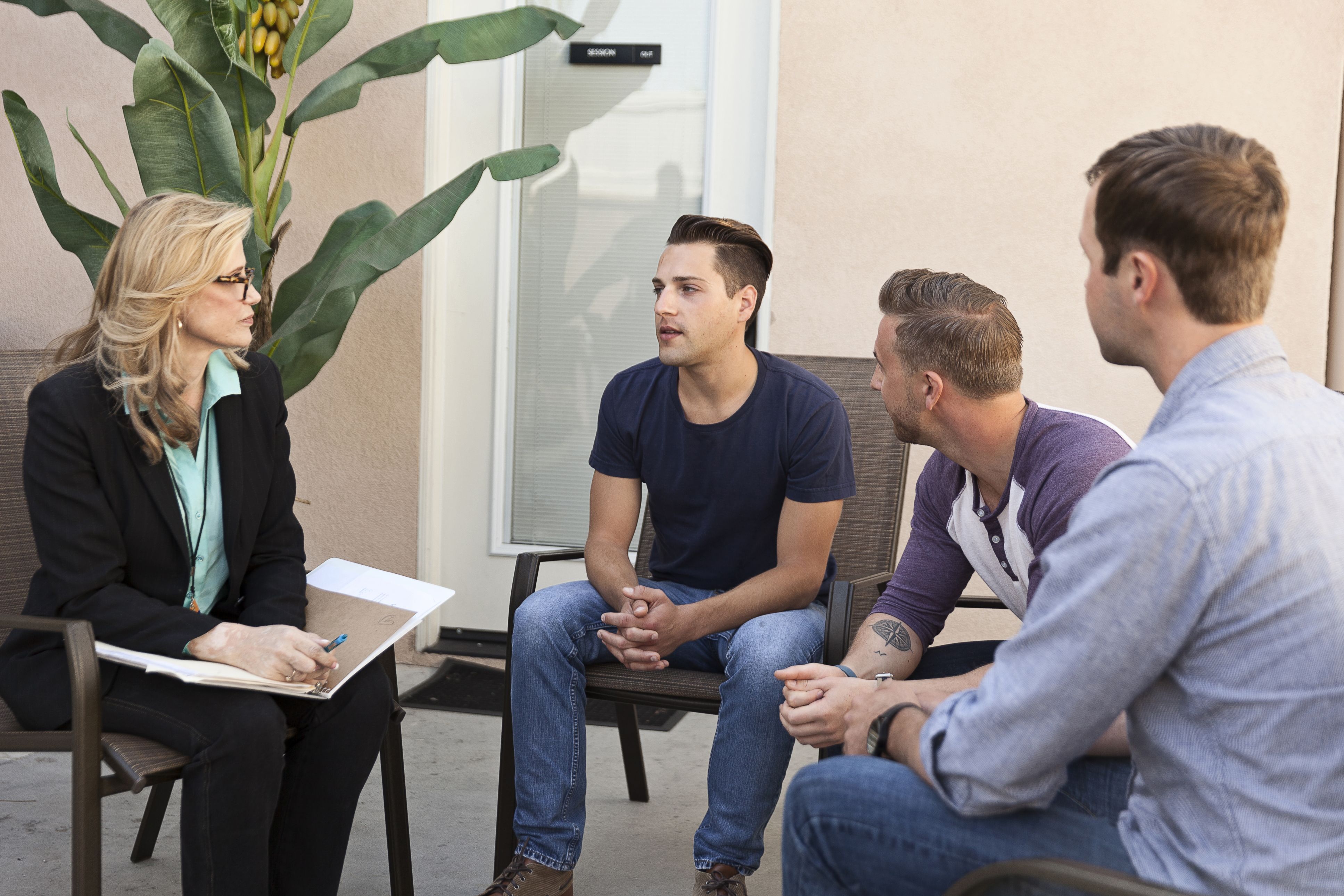 Certified Staff
The friendly and caring staff are also extremely high qualified and trained addiction professionals.
---
Insurance Accepted
Don't worry, if you don't have the money for treatment, we accept most insurance providers.
Licensed Clinicians
Go through withdrawal symptoms in a safe and secure environment where you will be as comfortable as possible.
---
After Care
When you go to leave, you'll have all the support and guidance you need to remain sober indefinitely.