---
With New Life Recovery
you can discover the life that you have always wanted.
---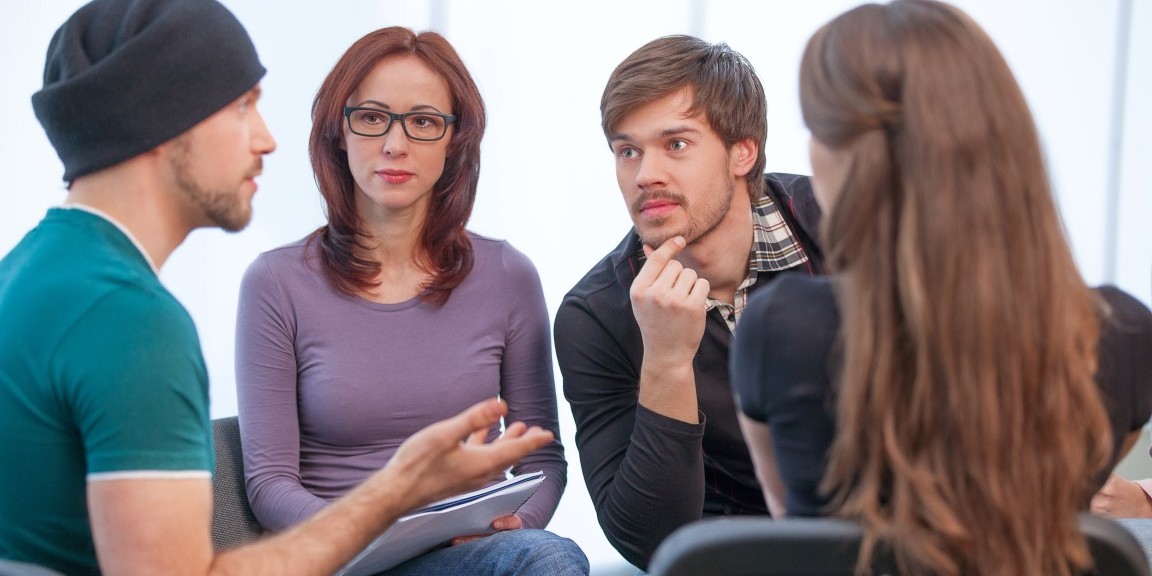 Advanced Treatment
Before a supervised detox, each client needs to admit to themselves and others that they have a problem they can't control, and that's okay. Once denial is gone, then the client will enroll at one of our drug detox clinics to go through withdrawal in as safe and comfortable environment as possible. Then, long-term recovery begins.
Through individual sessions with a personal therapist, you will craft a customized treatment plan that addresses personal needs and unique situations. During sessions, you will be screened for addition mental disorders with dual diagnosis treatment. After relieving group therapy, you will be set up with an aftercare program that identifies your needs and guides you through the recovery process after you have left the facility. .
Compassionate Specialists
We employ only the most experienced and caring professionals to take care of our clients. Guiding crucial group therapy, administering dual diagnosis treatment, and holding one-on-one sessions, we believe that each addiction expert should be as kind and caring as they are professional and knowledgeable. This kind of impeccable support truly makes the difference in drug addiction recovery. You will have the chance to share your feelings, hear others, and receive tangible advice from people that are experienced with what you are feeling and what you can do to persevere.
---


Specialists in our Centers